> Guichard Shines In Alicante Match Cup Opener Guichard Shines In Alicante Match Cup Opener Guichard Shines In Alicante Match Cup Opener Guichard Shines In Alicante Match Cup Opener Alicante, Spain (October 12, 2017) – French sailing star Yann Guichard stole the show on the opening day of the Alicante Match Cup, returning to the dock with an unblemished scorecard. The World Match Racing Tour regular's experienced Spindrift Racing outfit were dominant as ten teams went head to head in a series of fleet races in Alicante, part of a collaboration with the Volvo Ocean Race complementing the action at the start of the 2017-18 event. The four-day Alicante Match Cup, a World Match Racing Tour 2018 season qualifier, showcases the same high performance M32 catamarans built by Aston Harald Sports that the Volvo Ocean Race will use around the world for its guest onboard programme. Spindrift Racing finished the first of four days of racing at the top of the standings thanks to flawless victories in all six of their races. Consistency also paid for Pieter-Jan Postma's Sailing Team NL, with an impressive track record that saw them finish on the podium in each race to end the day in the runners up spot. Wins in the last two races for Sally Barkow's Team Magenta 32 puts them in the final podium spot overnight. Packed crowds enjoying a Spanish public holiday at the Volvo Ocean Race village watched as Alicante delivered near-perfect conditions – bright blue skies, azure waters and a tricky breeze around 8 knots. The M32 crews responded with a display of tight short-course racing that characterises the World Match Racing Tour on the waters off the bustling city centre beach before moving inside the marina for a further show just metres in front of race village visitors. "It was a great day for us – six wins in six races," Guichard said.
For the original version including any supplementary images or video, visit http://wmrt.com/guichard-shines-in-alicante-match-cup-opener/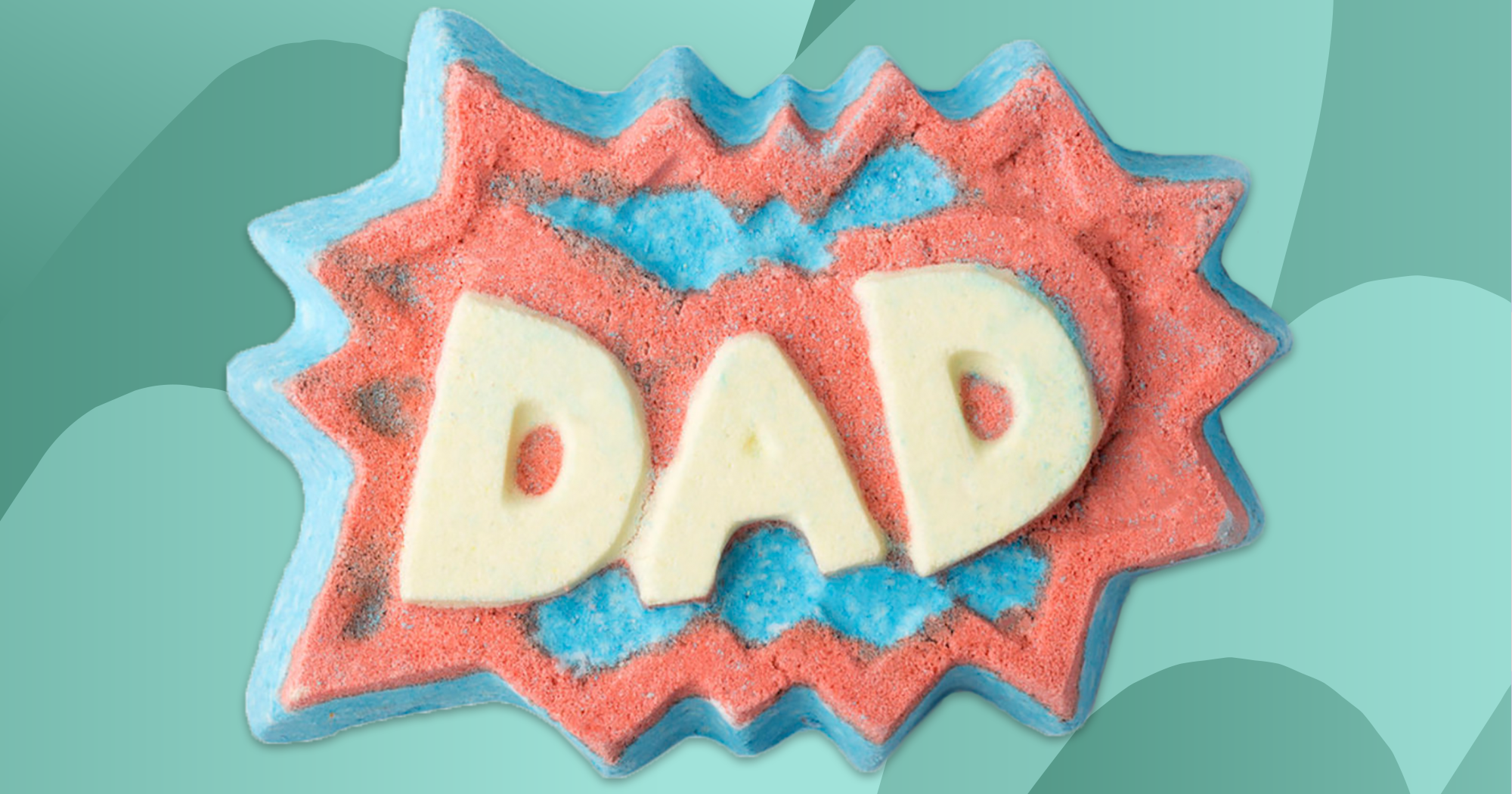 The Vitality Center Uses Chinese Medicine to Help People with Pain and Chronic Illnesses Posted 2:47 pm, March 31, 2017, by Seth Gregory We all deserve to live a life of vitality and longevity. And no matter what health issues may be standing in your way, you need to give yourself a chance to overcome them and enjoy your life. Chinese medicine and acupuncture are helping people find real relief from chronic pain, diabetes, heart conditions, tummy issues, almost anything! Amber Hollis and Chris Volesky, Practitioners of Chinese Medicine and Acupuncturists at Vitality Center, joined us to explain how they can help you. If you call Vitality Center today, you'll receive $100 off their full evaluation treatment series. That includes an hour long medical history and three acupuncture treatments, and is normally $360. And if you're interested in the cosmetic acupuncture, The Vitality Center will give Colorado's Best viewers $200 off their Cosmetic Acupuncture Package of 10 treatments. Call today to schedule your diagnosis and get these exclusive offers. Call (720)900-4372, or learn more online at vitalitycenter.com .
For the original version including any supplementary images or video, visit http://kdvr.com/2017/03/31/the-vitality-center-uses-chinese-medicine-to-help-people-with-pain-and-chronic-illnesses/